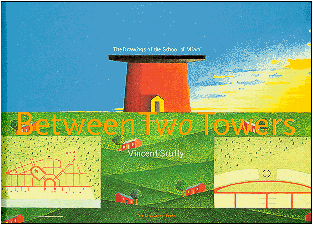 BETWEEN TWO TOWERS, Vincent Scully
Yale University's Sterling Professor of the History of Art and preeminent architectural historian, Vincent Scully featured buildings in Tannin in his book Between Two Towers. The gate to the pool complex at Tannin "is heroic and fanciful, its marvelously eccentric masonry evoking that of Hawksmoor and its wood detailing that of Inigo Jones at Covent Garden. It is a fantasy worth of English Mannerist and Baroque architecture."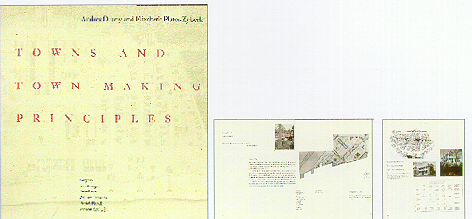 TOWNS AND TOWN MAKING PRINCIPLES, Harvard University
Tannin was exhibited at Harvard University and featured in the book, Towns and Town-Making Principles published by Harvard University's Graduate School of Design. Tannin is at the forefront of a movement to return neighborhood planning to traditional designs. "... not a new but a remembered idea."

ARCHITECTURAL RECORD July 1987
A refinement of the ideas the designers had originally developed for Seaside, Florida.